3 Bed, 1,942 Sq. Ft., Ranch/Cape, 43 x 60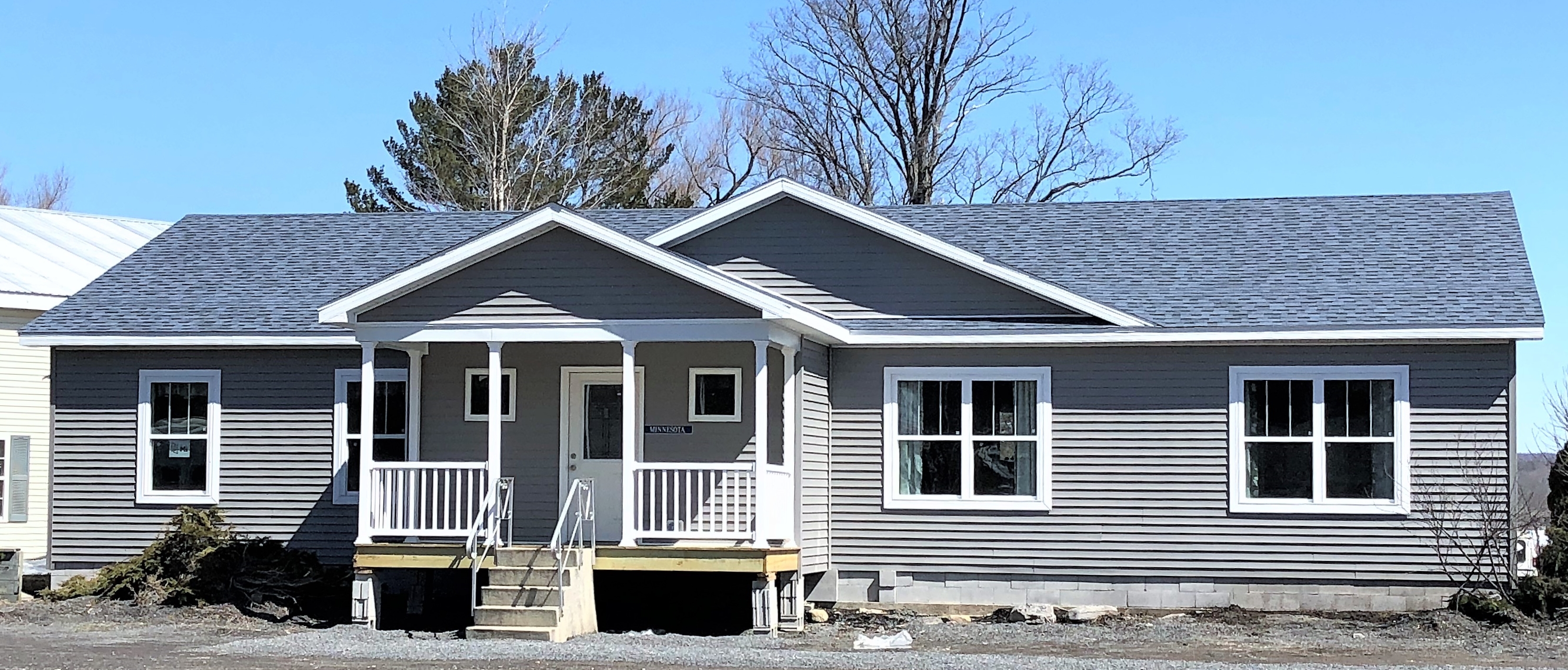 Wait until you see this galley sink!

In this house, Pennwest introduces the "Galley Bundle" - featuring a Galley Sink with Goose Neck Spring Faucet, Cutting Board, Sink Covers, Drying Rack Straining Rack, Removable Second Sink Bowl Also Bakeware Divider, Cutlery Tray, Pull Out Trash Can, And Roll Out Organizer!

Explore how much fun cooking and entertaining can be in this Pennwest home.
Panoramic Tour
(use your mouse to navigate)
Build on Your Home Site
Base Price Starting in the Low $100,000's