3 Bed, 1,828 Sq. Ft., Ranch/Cape, 27'4" x 70'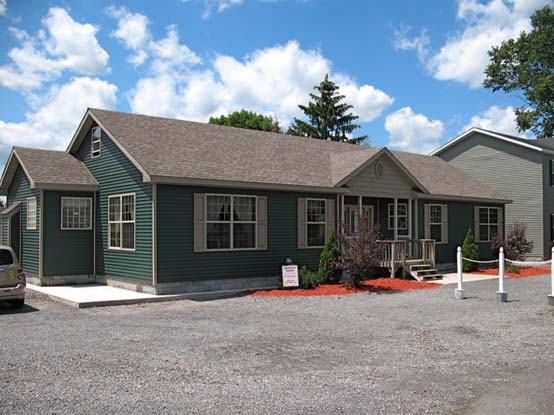 With a center great room and a luxurious master bath you will fall in love with this house. This model has Pennwest's new Oasis Bath. Add to that a really unique kitchen, and an attic to store extra stuff and you have a place to call home.
Not in stock. Stop in for pricing.