3 Bed, 1,798 Sq. Ft., Ranch/Cape, 27'4" x 66'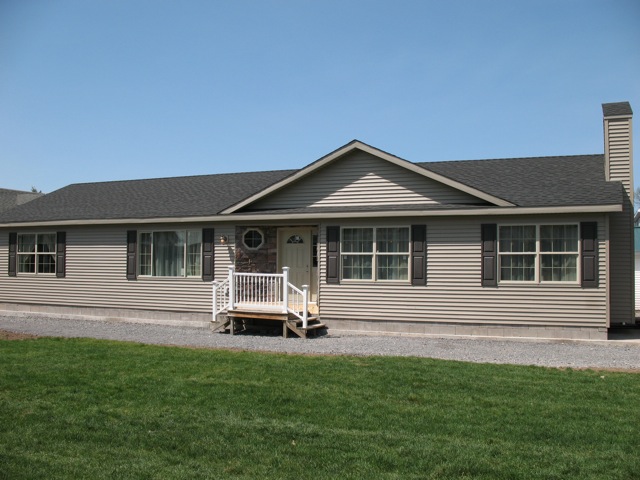 One of the most popular plans we offer. Featuring an open kitchen, dining room and family room it has flexibility for many tastes and styles.

This house has 3 Bedrooms and 2 baths.

Stop in to see some of the many variations available.

Although this model is not currently on display at our sales center. It is available to order at any time. Please contact a Housing Consultant for more information.
Not in stock. Stop in for pricing.