2 Bed, 1,184 Sq. Ft., Cape Chalet, 26'8" x 44'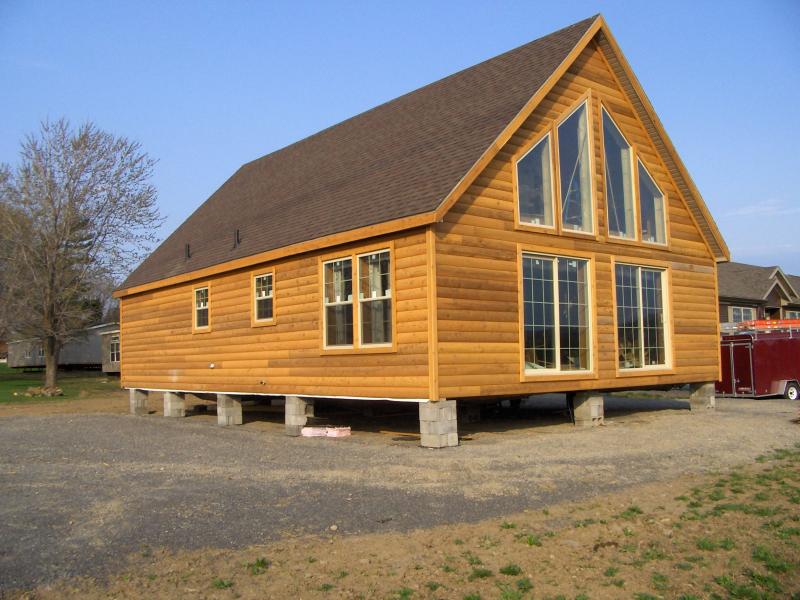 Cedar log siding and rustic cedar interior walls give this home the quaint feeling of camping or vacationing all year long.

This home boasts ample living space with 2 bedrooms and 2 full baths on the first floor and an additional unfinished loft area located on the second floor.

Not in stock. Stop in for pricing.