3 Bed, 1,698 Sq. Ft., Ranch/Cape, 30' 4" x 56'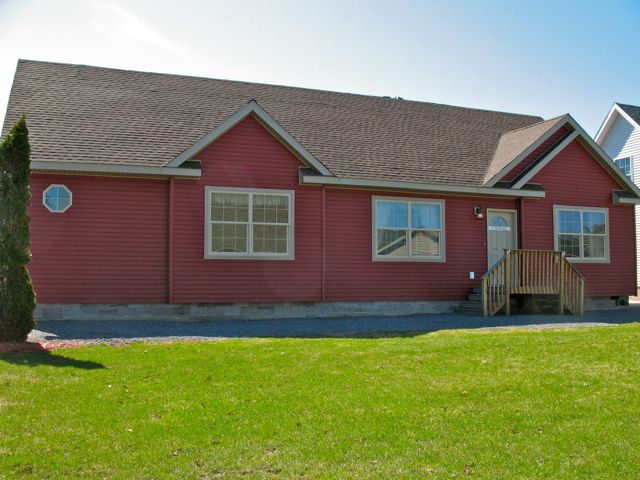 We called this "The McKinley" when it was on display. This is another innovative plan from American Homes. Featuring a 9/12 roof pitch and Cognac Maple Kitchen Cabinets.
Virtual Tours
Click and drag inside of window to move around the room.
Main Room Tour

Master Bedroom Tour

Master Bath Tour

Storgae Tour

Not in stock. Stop in for pricing.