3 Bed, 1,780 Sq. Ft., Ranch/Cape, 34' x 63' 6"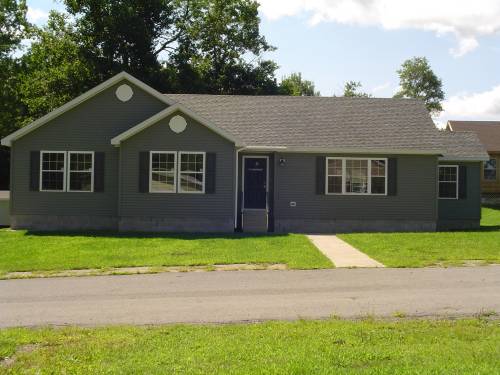 This model is not on display, it is available to order at any time. Please contact a Housing Consultant for more information. The New Era product line is available to view at our Syracuse location. The quality and craftsmanship of the New Era Product is beyond impressive.

Not in stock. Stop in for pricing.