3 Bed, 1,387 Sq. Ft., Sectional Ranch, 28' x 56' (52')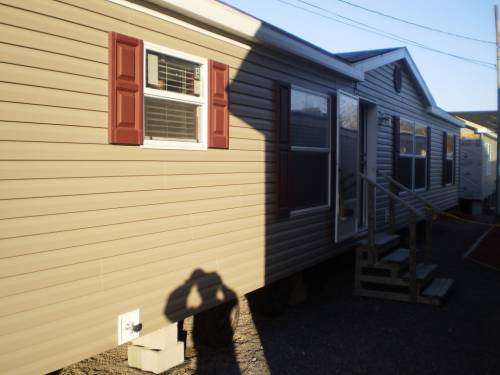 No need to add a lot of options because you have them standard in the base price. Like all of our sectional ranch homes on display, this ranch is ENERGY STAR RATED. Low E, argon filled windows, one piece fiberglass tub/shower units and steel front and rear doors with storms are just some of the many standard features. Also available in a modular plan!
Not in stock. Stop in for pricing.