3 Bed, 1,153 Sq. Ft., Single Section, 16' x 80' (76')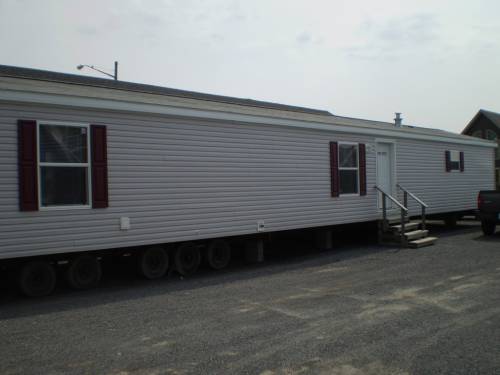 Wow, a single section with this much space is unbelievable! With over 1150 square feet of living space, why would you need anything more? With three bedrooms and two baths, it's great for a couple just starting out with room for children or for people who are downsizing and don't need that huge drafty house anymore.
Not in stock. Stop in for pricing.