4 Bed, 1,708 Sq. Ft., Sectional Ranch, 28' x 68' (64')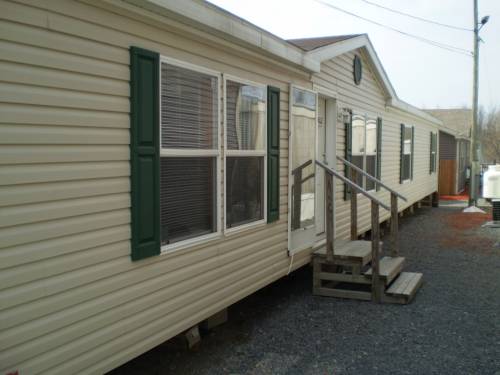 A great layout in a four bedroom sectional ranch. All bedrooms are large and equal size so that no one gets the "room the size of a closet".

Separate living room and family rooms are great for those nights when some family members want peace and quiet or watch different television shows. Economically priced for that family budget! Available as a Modular Ranch also.
Not in stock. Stop in for pricing.