2 Bed, 784 Sq. Ft., Single Section, 14' x 64' (60')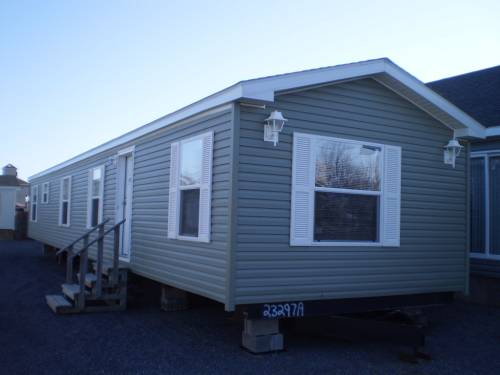 A very economical, efficient way to live. A wide open kitchen that shows big with an eat-at peninsula, two bedrooms and one bath is really all that you need.

If you are trying to keep payments down and have an energy efficient home, then maybe this plan is for you. Great for a park setting or on private land.
Not in stock. Stop in for pricing.