3 Bed, 1,575 Sq. Ft., Sectional Ranch, 28' x 64' (60')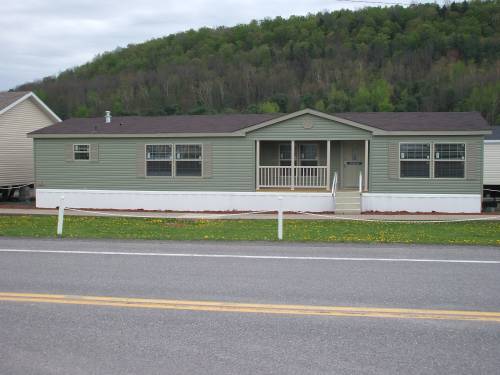 A covered porch to shade you from the summer sun and cabinets with pillars to the kitchen area give you the extra storage that you need. This model displays some great distinctive features that make a house a home.
Not in stock. Stop in for pricing.