3 Bed, 1,749 Sq. Ft., Sectional Ranch, 28' x 68' (64')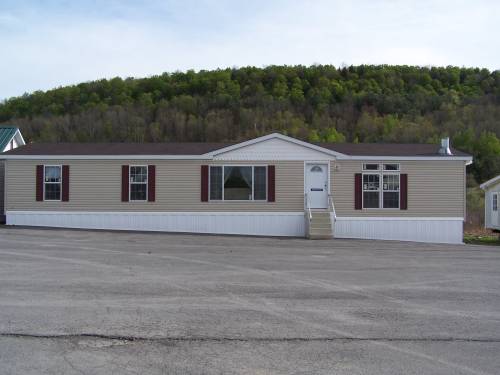 Step down into the cozy family room and enjoy the comforts of country living with the rustic interior of this model. Cedar ceiling beams and shaker cabinet doors throughout add just the right touch of country elegance.
Not in stock. Stop in for pricing.