3 Bed, 1,456 Sq. Ft., Sectional Ranch, 28' x 56' (52')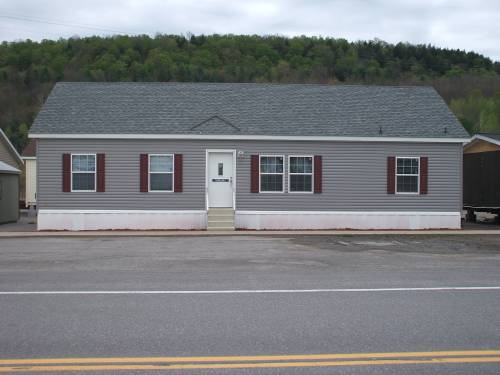 The model demonstrates some of the countless possibilities available from American Homes. This sectional ranch plan from Commodore Homes offers a 7/12 roof pitch with an attic walk-up to access that additional storage available for your needs!
Not in stock. Stop in for pricing.