3 Bed, 1,493 Sq. Ft., Sectional Ranch, 28' x 60' (56')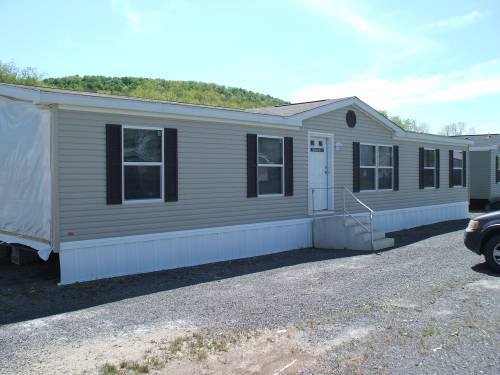 This model offers that and more in it's 1,493 square feet of living space. A spacious living room, an open kitchen and nook area and a fourth bedroom option are just some of these great features!
Not in stock. Stop in for pricing.