3 Bed, 2,405 Sq. Ft., Two Story, 28' x 44'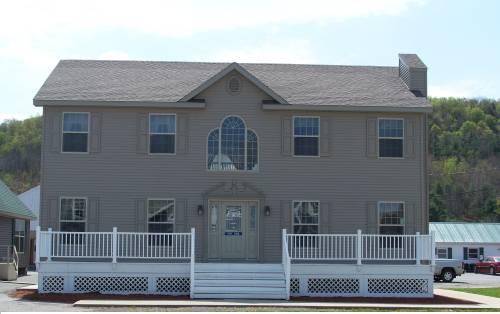 This model is no longer on display, it is available to order at any time. Please contact a Housing Consultant for more information.

A lovely modular two story with all the touches of comfort and relaxation to call home. After taking full advantage of the great kitchen and it's amenities like the electric stainless steel appliance package, take the time to sit back, relax and unwind in the beautiful retreat located on the second floor.
Not in stock. Stop in for pricing.