3 Bed, 1,494 Sq. Ft., Ranch/Cape, 28' x 56'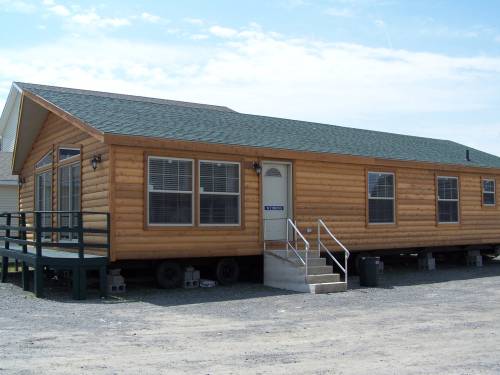 Distinguished! Trapezoid windows, architectural shingles and cedar log siding set the exterior of this home apart. Cedar walls and ceiling beams, a stained molding package with cove and a full stone calico surround wood-burning fireplace are just some of the unique touches that set the interior of this home off.
Not in stock. Stop in for pricing.