3 Bed, 1,600 Sq. Ft., Sectional Ranch, 28' x 64' (60')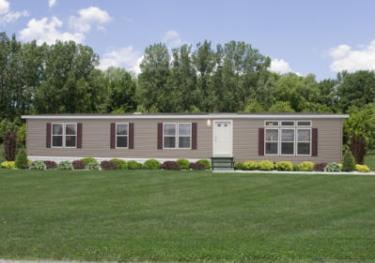 A large sectional with a unique step down kitchen, dining room and family room. This floor plan also plays host to an elegant wood burning fireplace, a spacious master bedroom and master bedroom closet.
Not in stock. Stop in for pricing.