3 Bed, 1,387 Sq. Ft., Sectional Ranch, 28' x 56' (52')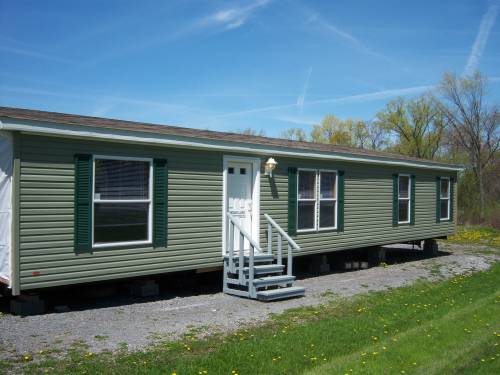 This model home was on display in Dryden. You can order this floor plan from other locations as well. A three bedroom two bath country home with rustic interior, a large eat in kitchen and three roomy bedrooms.
Not in stock. Stop in for pricing.