3 Bed, 1,213 Sq. Ft., Sectional Ranch, 32' x 44' (40')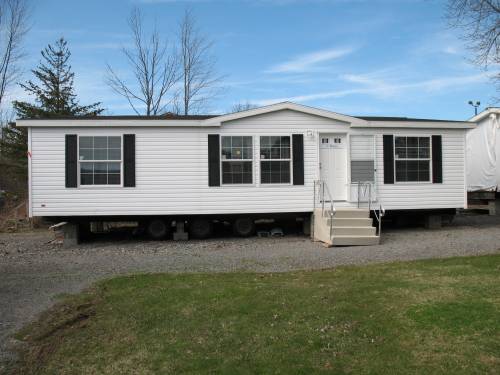 Designed by American Homes and built by Titan Homes the Hayes features a split bedroom configuration. Although it is only 1,213 square feet in size, it maximizes every square foot for a spacious open feeling.
Not in stock. Stop in for pricing.