3 Bed, 1,749 Sq. Ft., Sectional Ranch, 28' x 68' (64')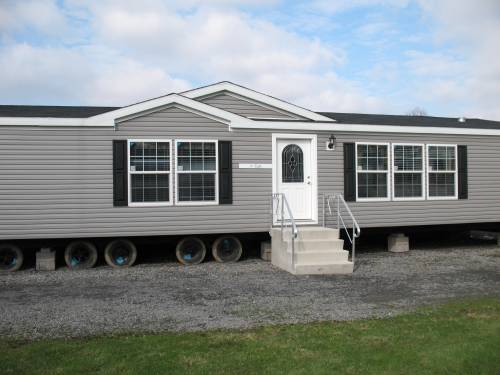 The first thing guests will notice when entering this 1,749 square foot house is a unique and elegant kitchen. Adorned with both a stainless steel range hood and appliances, the kitchen
is definitely the centerpiece of the sectional ranch plan.
Not in stock. Stop in for pricing.