3 Bed, 1,286 Sq. Ft., Sectional Ranch, 28' x 52' (48')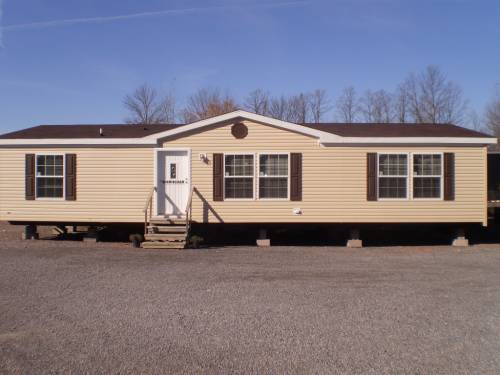 This home was on display in Weedsport. This was part of Commodore Corporation's NEW FLEX plans. That means it comes in different lengths and different room options and still keeps that superb kitchen and living room openness.

This has become one of our most popular plans! The floor plan has the two bedrooms on the opposite end from the Master for privacy or preference. Very large master closet to accept that big wardrobe. All of our plans have that ever necessary front hall closet for your coats.

CERTIFIED ENERGY STAR to save you on your monthly bills.

All options available. 10 year structural warranty included with all Manufactured or Modular Homes from Commodore Corporation.

Not in stock. Stop in for pricing.