3 or 4 or 5 Bed, 2,106 Sq. Ft., Two Story, 28x40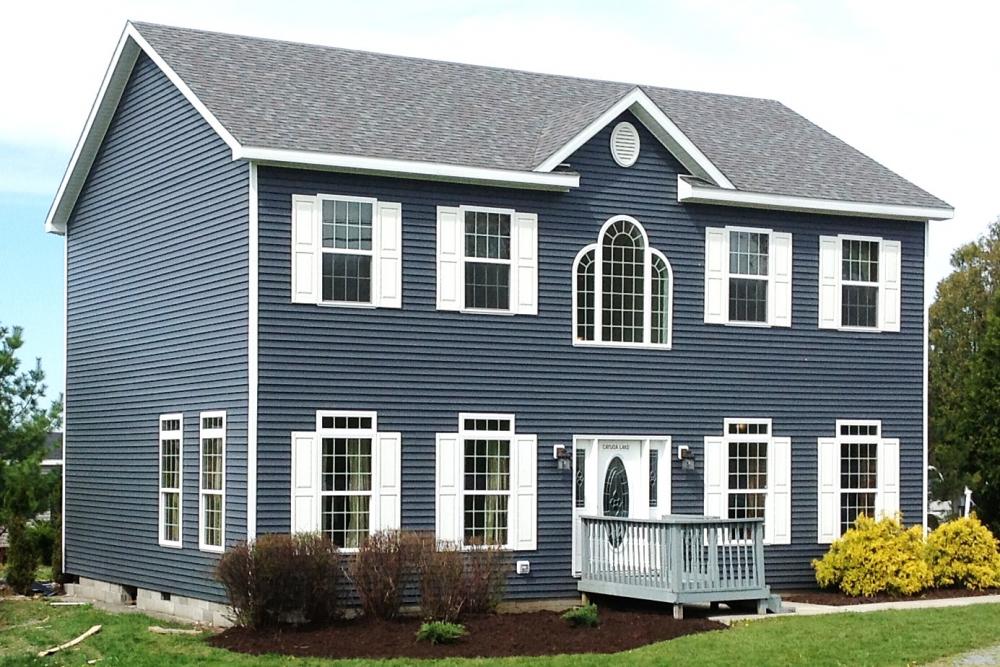 This home is available as a 4 or 5 bedroom home and is on display in Dryden.

We have a version with a first floor master bedroom. We have a version with both a formal dining and a morning room. You can add length and width to this home and customize it for your individual needs.

There is a glamour bath option with a "Colorado" tub and separate shower.
Virtual Tours
Click and drag inside of window to move around the room.
Kitchen Tour

Livingroom Tour

Master Bedoom Tour

Master Bathroom Tour

Upstairs Study Tour

Build on Your Home Site
Base Price Starting in the Mid 130's