3 Bed, 1,526 Sq. Ft., Ranch/Cape, 27' 4" x 56'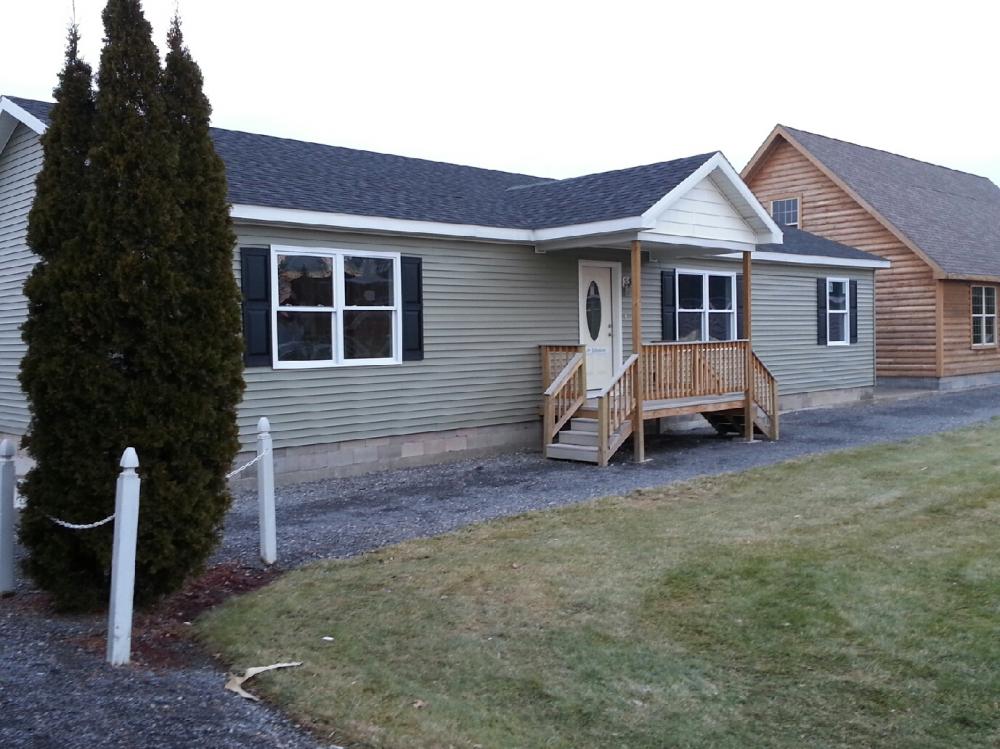 This was the Johnson model when it was on display at our Syracuse location. A great value from New Era Building Systems. The Johnson boasts 1,526 square feet of space, three bedrooms, two baths and a kitchen designed to entertain.
Not in stock. Stop in for pricing.