3 Bed, 1,456 Sq. Ft., Ranch/Cape, 26' x 52'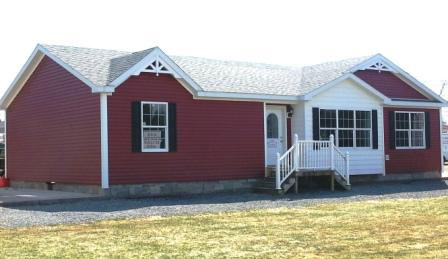 This was on display in Syracuse and we called this home "The Fillmore" This modular home has a great floor plan with lots of options. As displayed it is a modular and we lengthened it 4 feet; the original plan is 26' 8" x 48'. This is also available as a sectional home.
Not in stock. Stop in for pricing.