3 Bed, 1,173 Sq. Ft., Ranch/Cape, 26' 8" x 44'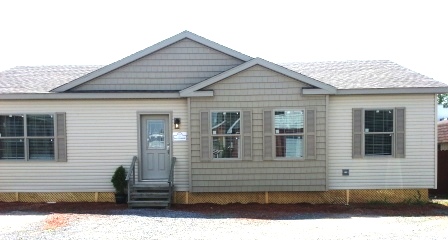 This home was located at Weedsport and displayed as a modular ranch.

The floor plan can still be ordered and the best part is that it can be a Cape with a 12/12 roof pitch and dormers! Ask about the alternate kitchen available on this home.

We are all about options, choices and customizing at American Homes and this house is no exception.
Not in stock. Stop in for pricing.