3 Bed, 952 Sq. Ft., Single Section, 14' x 72' (68')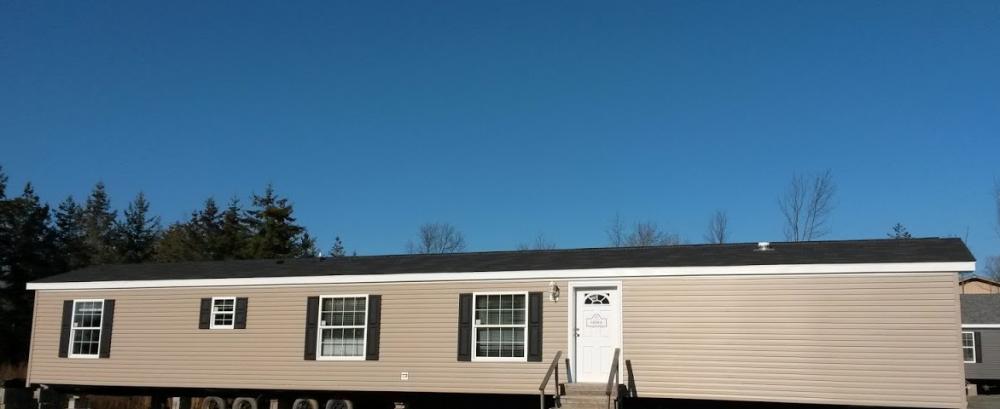 This home was located in Syracuse, we called this the Arthur.

The floor plan is still available to order.

This 14' wide home is spacious and reasonably priced.
As a starter, seasonal or retirement home this 3 bedroom house is just right. We upgraded doors and windows and included the energy package.
Not in stock. Stop in for pricing.