3 Bed, 1,870 Sq. Ft., Ranch/Cape, 31' x 60' (64')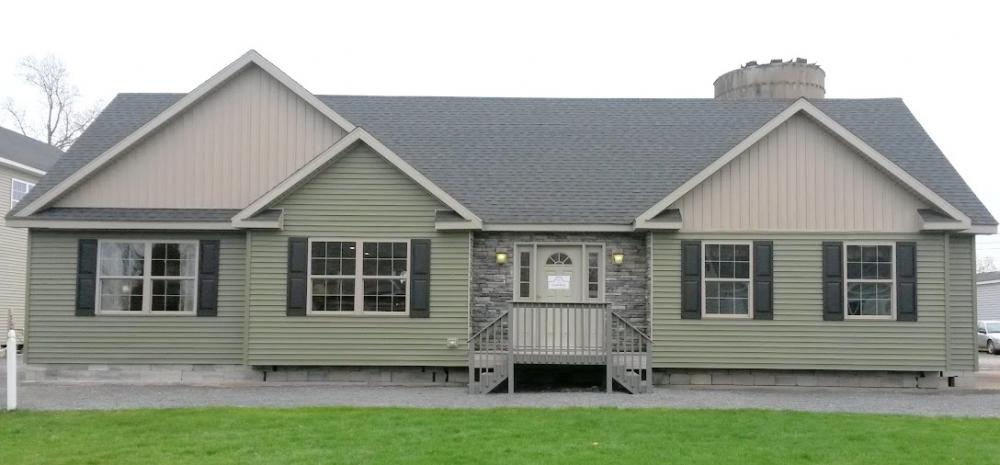 On display in Syracuse, this home is a must see.

The Garfield shines all the way around; open and spacious; curb appeal with the bump outs and lots for room to grow with the upstairs. This home is also available as a ranch. You will love the size of the kitchen island and the utility room has tons of cupboards for storage. There are a lot of options with this house, just ask your housing consultant.
Virtual Tour
Build on Your Home Site
Base Price Starting in the Mid 90's