5 or 6 Bed, 0 Sq. Ft., Sectional Ranch, 26' 8" x 80' (76')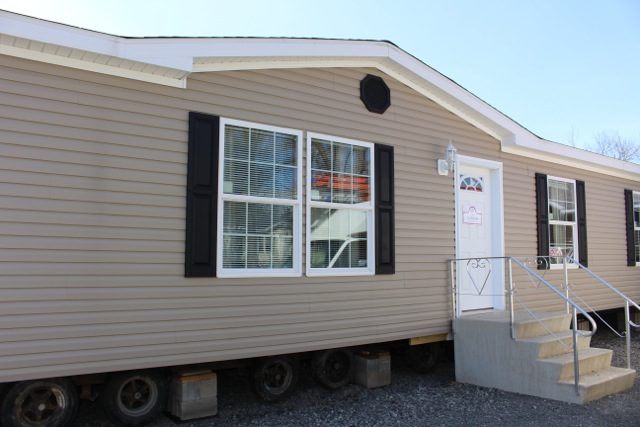 How many bedrooms do you need?

This is available as a 5 or 6 bedroom home. This home was displayed in Syracuse as a sectional ranch and you can get this floor plan as a modular home. When it comes to space, it doesn't get any better than this.


Not in stock. Stop in for pricing.