3 Bed, 1,066 Sq. Ft., Sectional Ranch, 28' x 44' (40')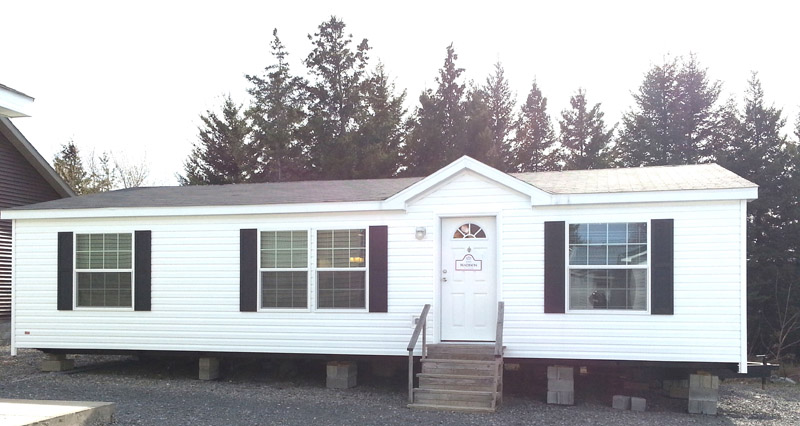 This home was on display in Syracuse, we called it the Madison. It was a very popular plan and it still can be ordered. You don't always find options and an affordable price at the same time. You have all of those things with this house. Lots of floor plans to choose from, 5/12 roof pitch available, architectural shingles and more.
Not in stock. Stop in for pricing.