3 Bed, 1,872 Sq. Ft., Two Story, 26 x 36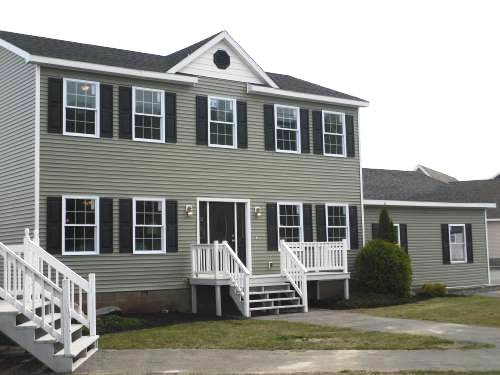 This New Era modular home can be ordered through our Syracuse, Dryden or Weedsport location. New Era modular homes are on display in Syracuse.

A modest modular two story with all the touches of comfort and hints of sophistication to call home.


Not in stock. Stop in for pricing.