3 Bed, 1,153 Sq. Ft., Single Section, 16 x 76 (80)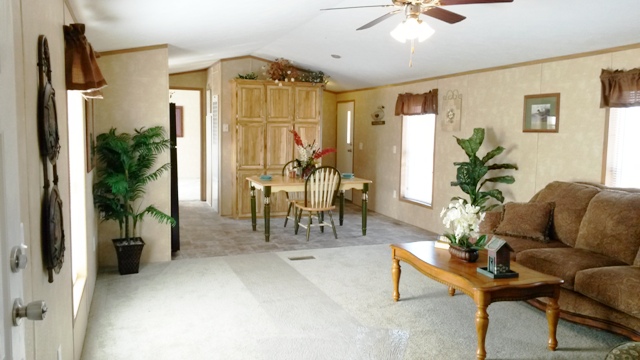 This house was on display in Dryden and a perfect example of all you need for easy country living. This home is a part of the Colony Beacon Series. Three bedrooms, 2 baths with a vaulted ceiling throughout gives this home a warm yet spacious feel.

There are a lot of standard features in this home or you can take advantage of an interior or exterior enhancement package to give this home a look that is just right for you.
Not in stock. Stop in for pricing.