3 Bed, 1,280 Sq. Ft., Sectional Ranch, 26'8" x 52' (48')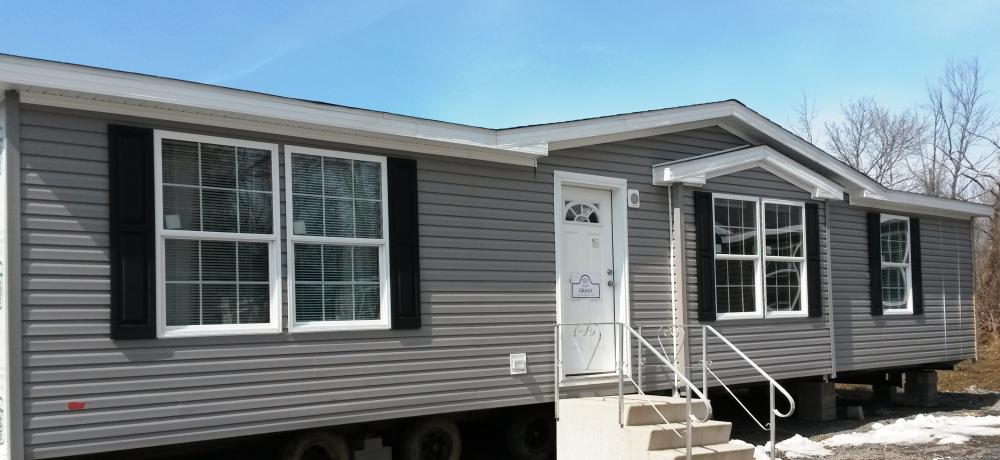 Our 3 bedroom, 2 bath sectional home has all the amenities you can think of, from the 4' x 6' ceramic walk-in shower in the master bath to the cedar beams in the ceiling and cedar feature wall in the living room. In addition, the box bay dormer really gives this home curb appeal.

The model home is a sectional ranch however it can be ordered as a Modular home, lengthen the home 4' to give you a basement entry.

There are many other layouts to choose from in the Commodore Astro Ranch series.
Not in stock. Stop in for pricing.