3 Bed, 1,008 Sq. Ft., Single Section, 14 x 72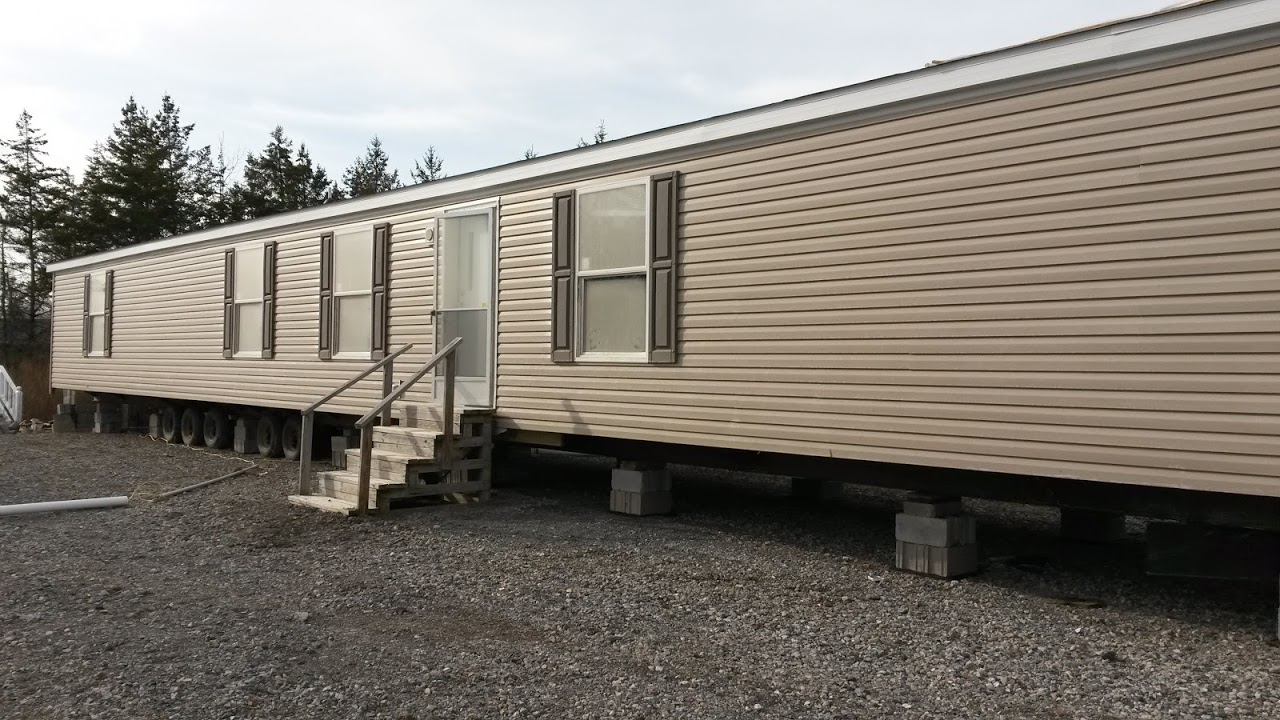 All the bells and whistles that you'd ever need are in this single section home.

Vaulted ceiling throughout, lino in the kitchen, nook, utility room and living room make this home easy to take care of. And the best feature of all is the washer and dryer are incorporated in your master closet!
Not in stock. Stop in for pricing.